Design
This is my current collection of branding, visual design, UX design, and graphic design I've done for academic and personal projects, or simply for fun! I am always practicing these skills in my free time, so stay tuned for more updated work!
Vector Artwork
I have recently been trying my hand at vector art because I want to improve my visual design skills. I created all the graphics for this website in addition to what is shown below. Created using Sketch.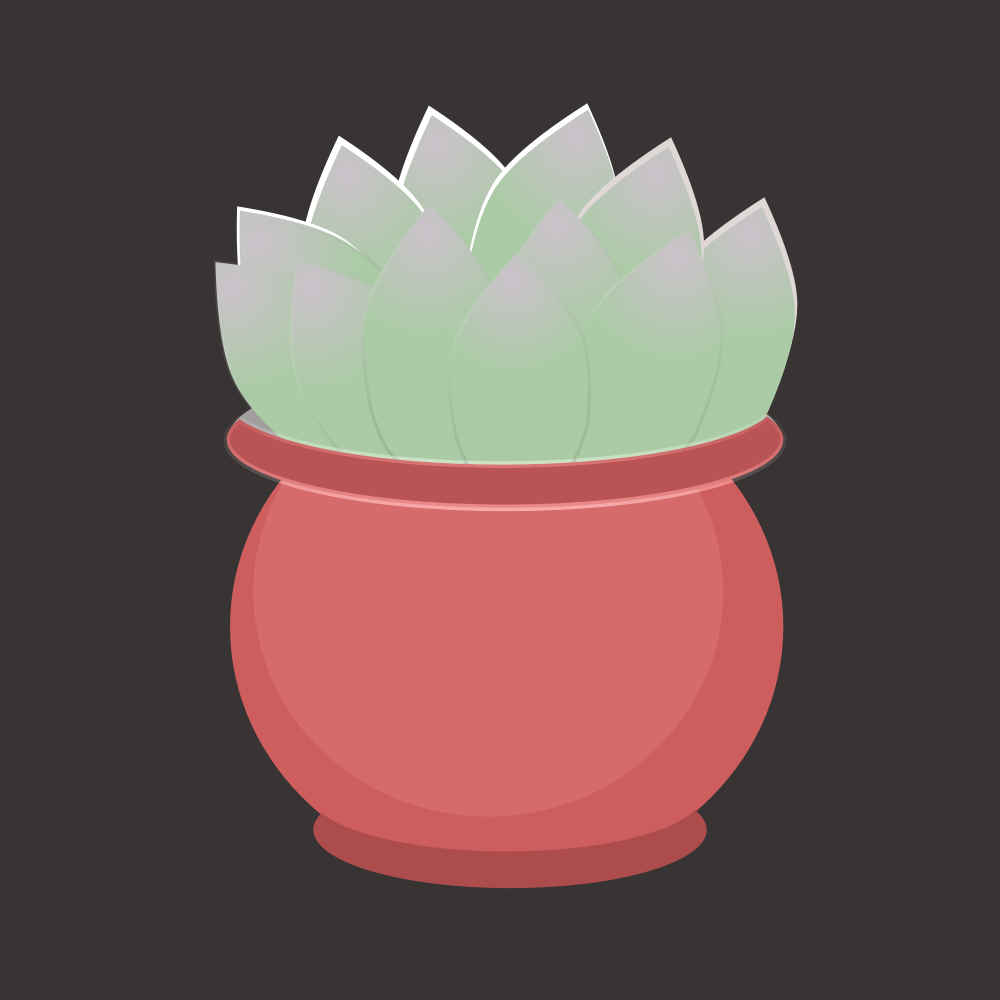 Succulent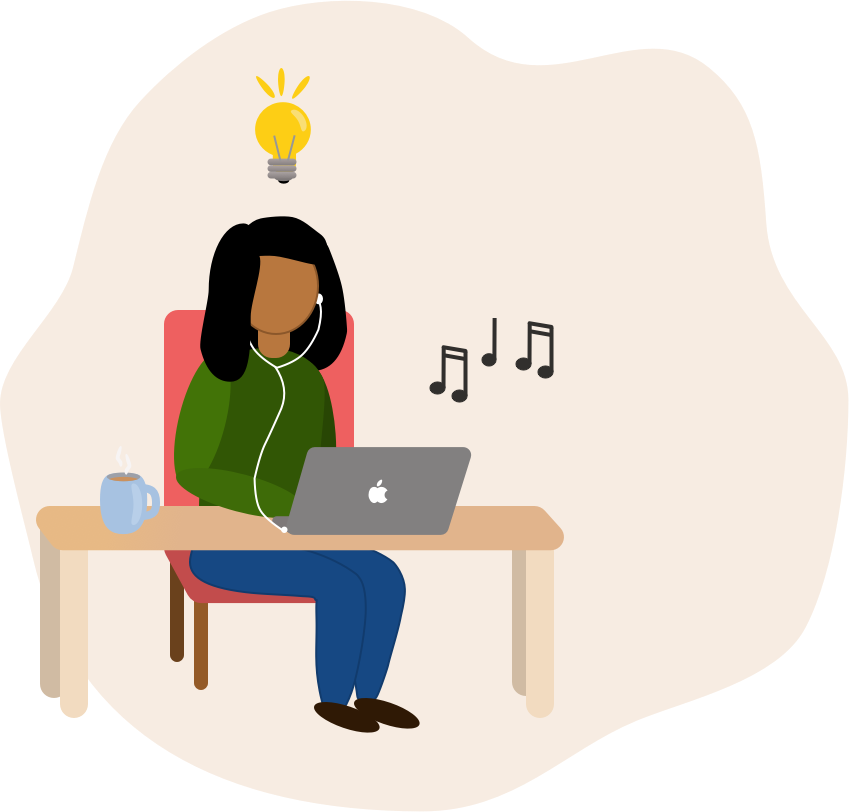 Anjali at work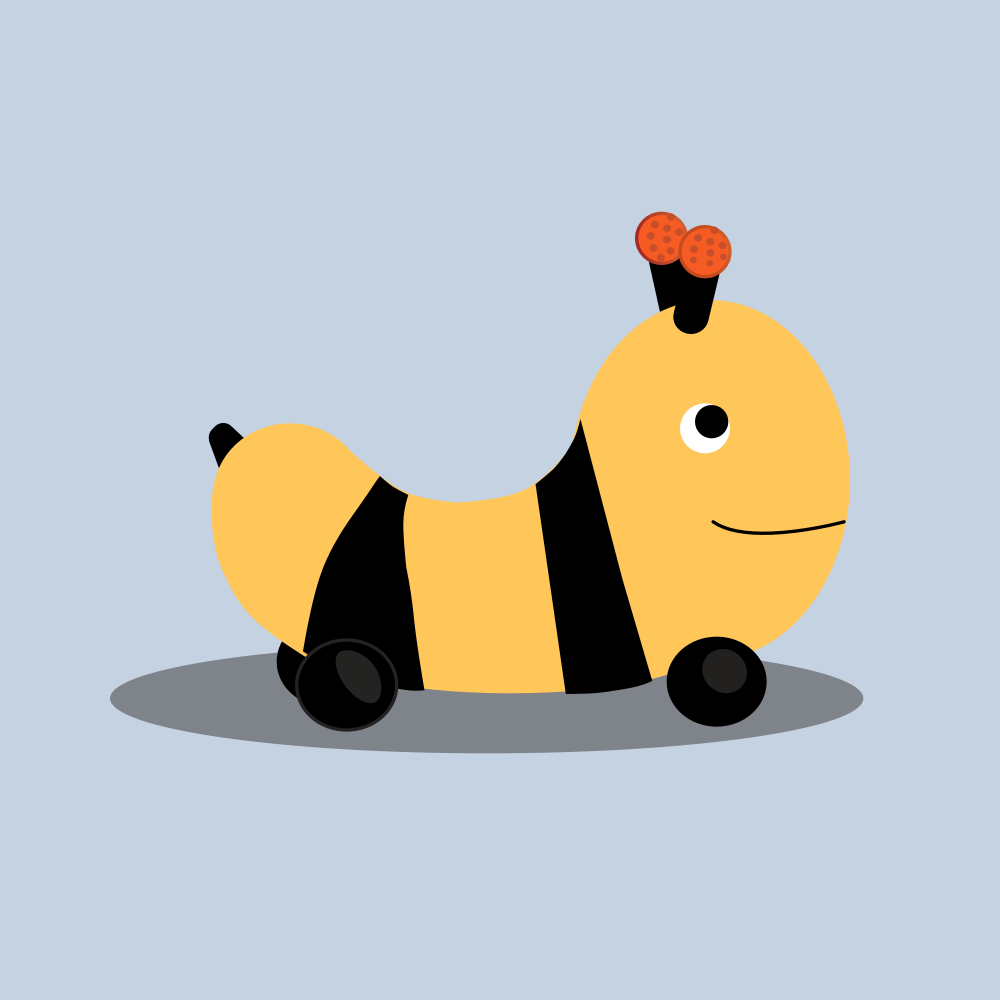 My toy bee
Daily UI Challenge
In an attempt to sharpen my UX design skills, I attempted some of the DailyUI design challenge. Here are some designs I completed for the challenge below. Created using Adobe XD.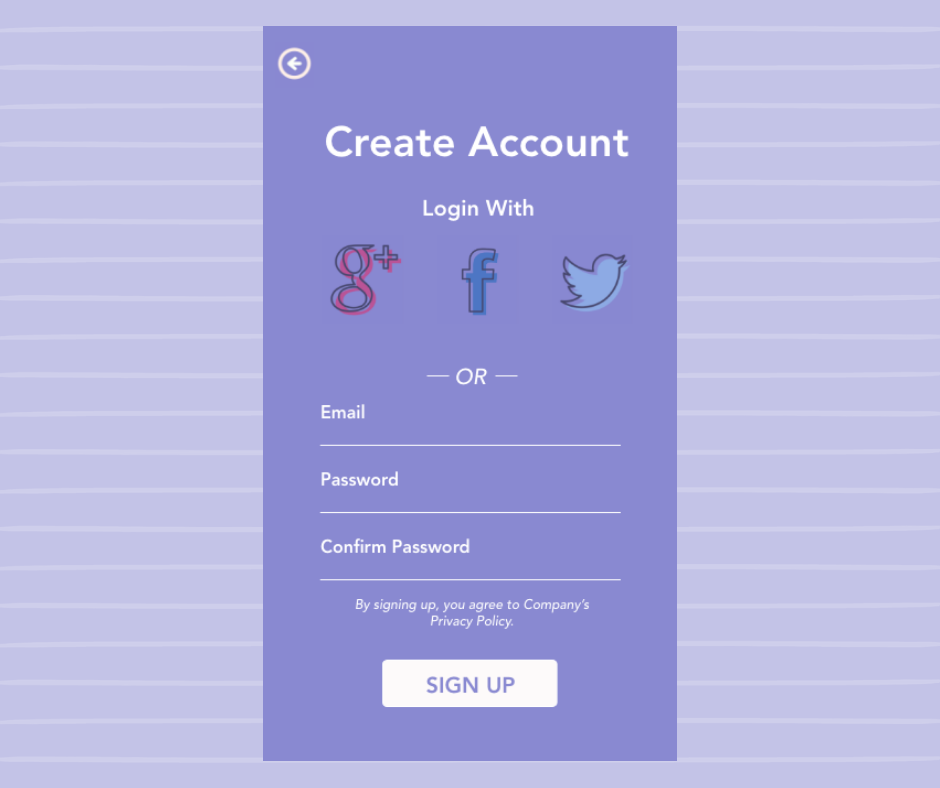 Login Form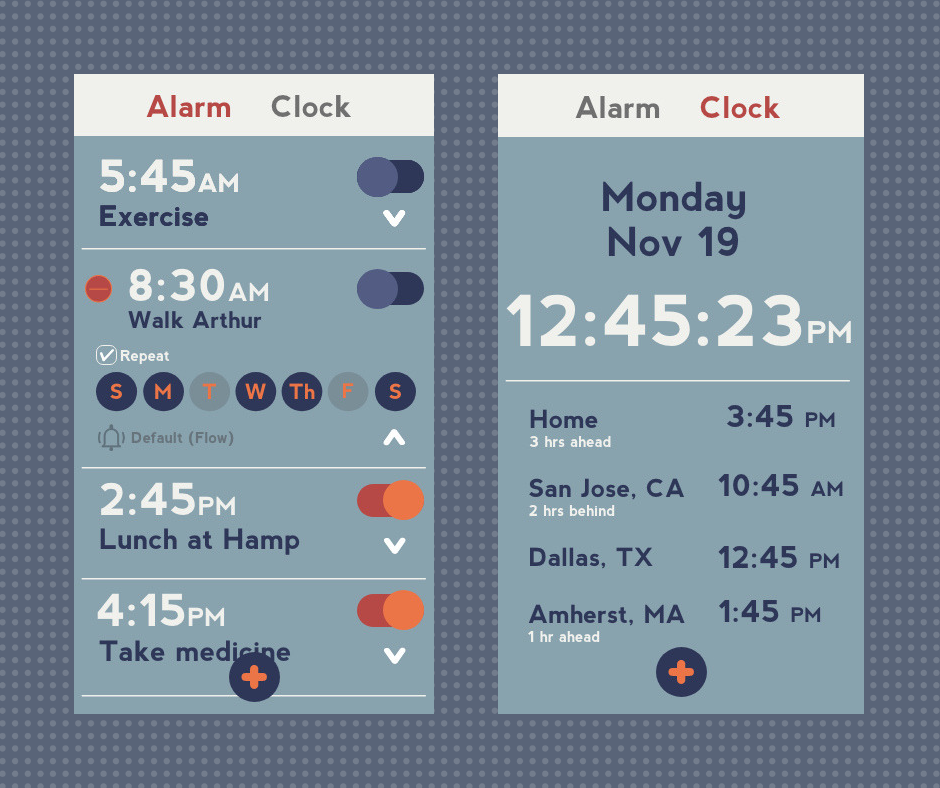 Alarm / Reminder
Miscellaneous Design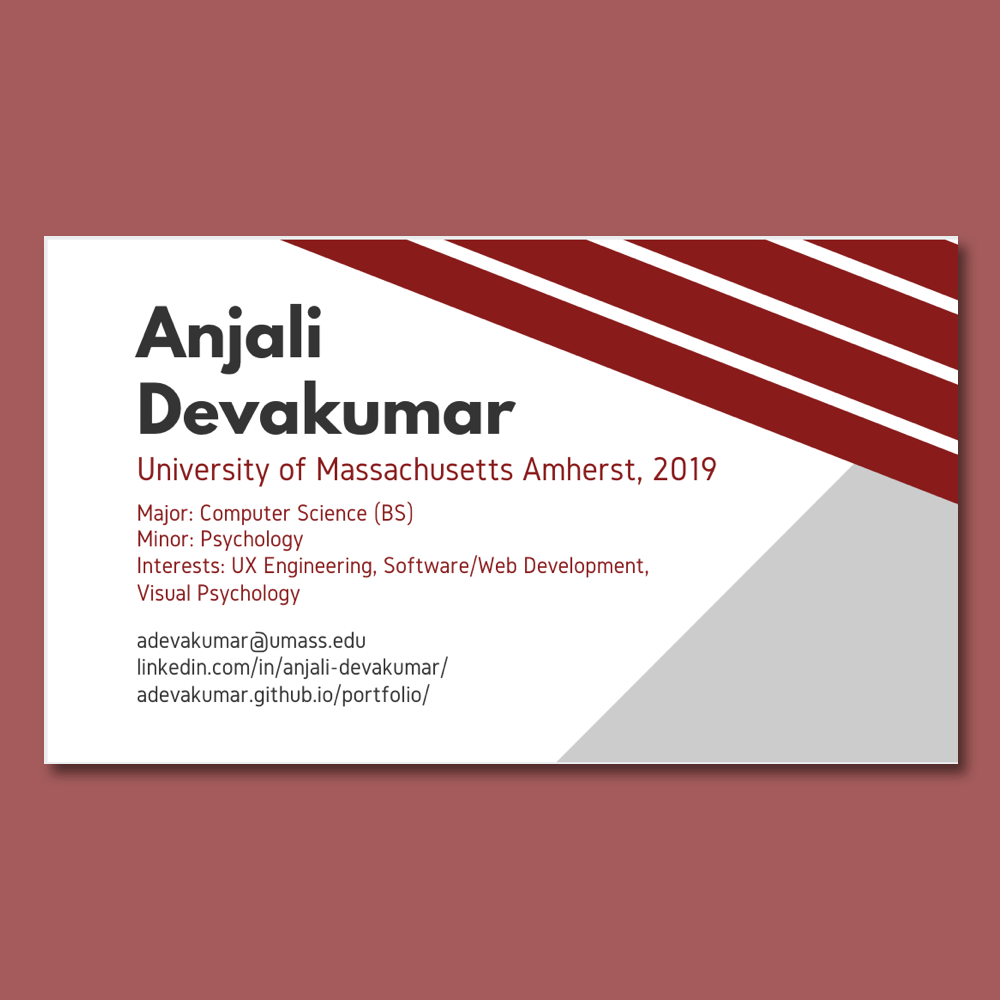 UMass themed business card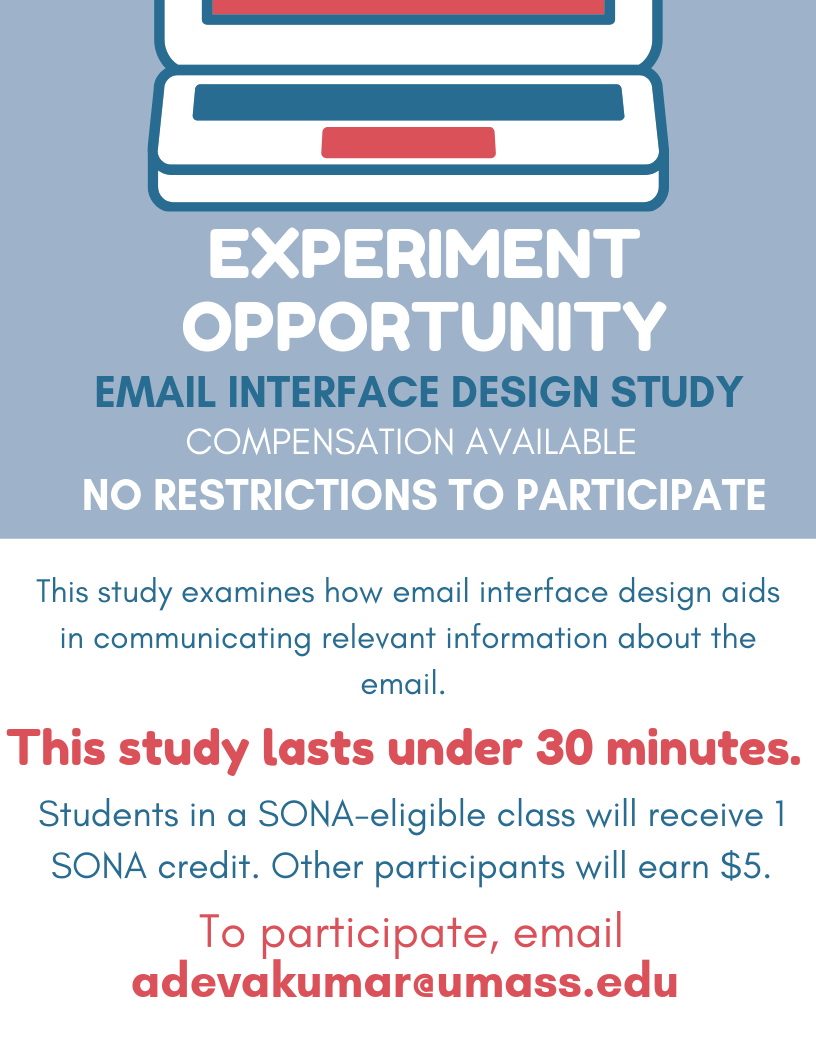 Thesis recruitment poster